markel vigo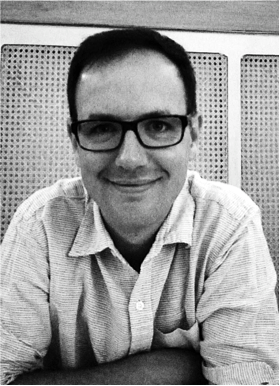 I'm interested in the interactions of individuals with data-intensive systems such as physical activity tracking ecosystems and information dashboards. To extract actionable understanding from interaction data, I work on creating human-centred methods, tools and pipelines that facilitate wrangling and pattern mining behavioural data to ultimately create computational user models of interest, engagement, interaction barriers or knowledge acquisition.
I'm currently working in three main spaces: in the health domain I explore how clinical dashboards, EPRs, patient portals and health tracking apps are used by clinicians and patients; in the software engineering domain I examine how future engineers acquire programming skills; and, finally, on learning systems, I seek proxies of engagement and knowledge acquisition.
I received a PhD in Computer Science from the University of the Basque Country about web accessibility assessment, evaluation and measurement. I keep active in the accessibility field and publish papers about:
LATEST NEWS
October 2021 I received a Turing Fellowship. My 'spotlight' talk can be watched in Youtube and the slides are also available.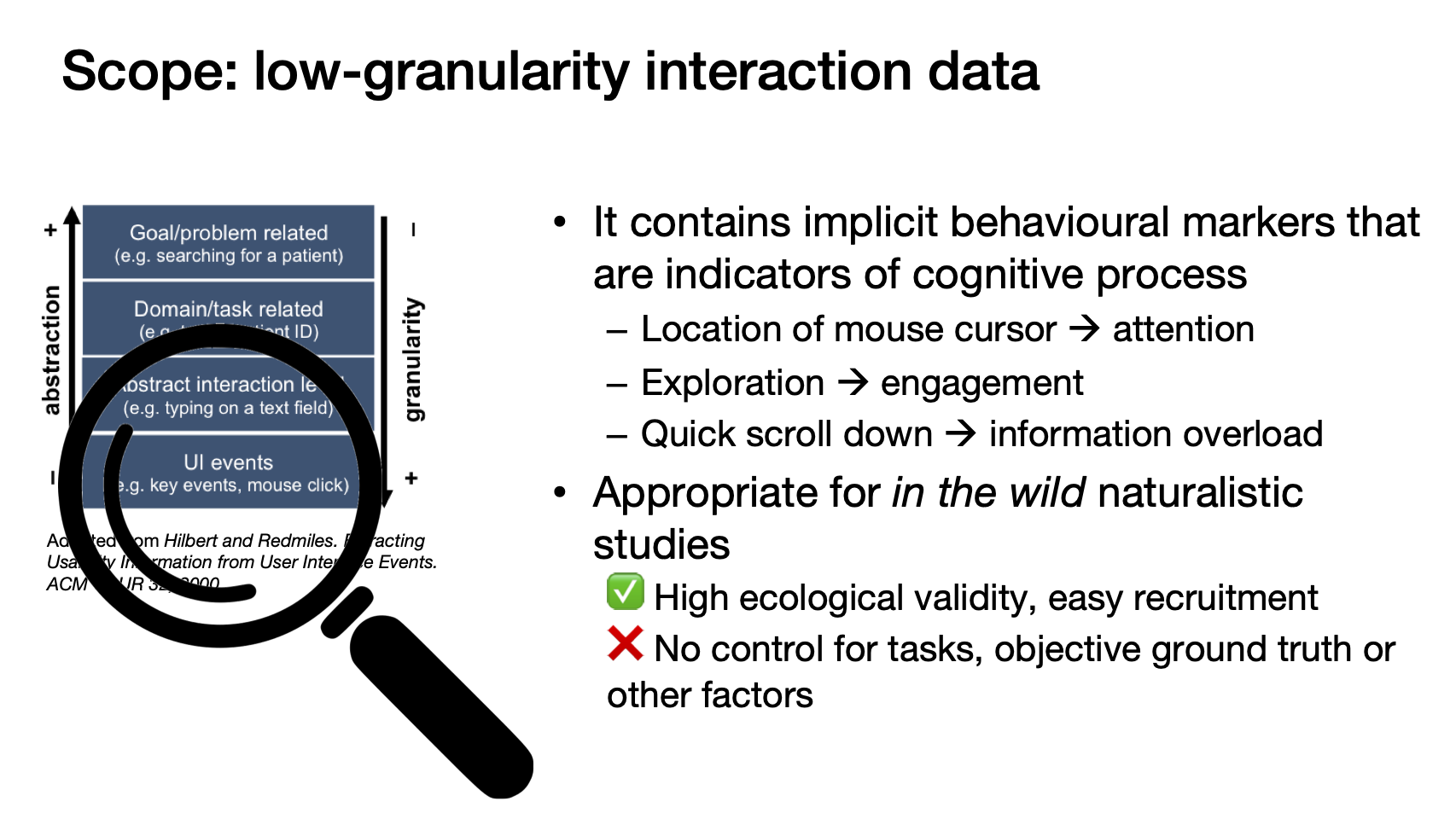 User interaction analysis is key to understanding the interface between humans and interactive computing systems. Despite being an essential activity for digital phenotyping and user modelling purposes, the manipulation, enquiry and mining of interaction data is full of challenges.
Informed by case studies on online learning, knowledge acquisition and user interface evaluation, in this talk I'm going to: (1) introduce a set of tools to support hypothesis-driven and data-driven analysis; and (2) present some innovative data analysis pipelines that involve human decision-making.