markel vigo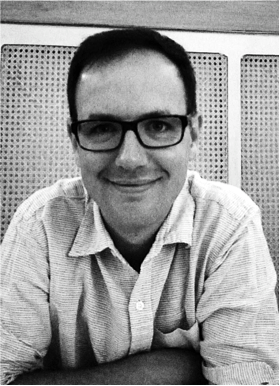 I'm interested in understanding and modeling user behaviour in complex interactive systems. My research takes two complementary approaches:
Building systems that enable human-centred data science by facilitating data wrangling and pattern mining of user interaction data;
Seeking indicators of search strategies, attention, usability problems and knowledge acquisition.
I'm currently working in three main spaces: in the health domain I explore how clinical dashboards, EPRs, patient portals and health tracking apps are used by clinicians and patients; in the software engineering domain I examine how engineers construct knowledge artefacts (i.e. ontologies) and task models; and, finally, on learning systems, I seek activities that are proxies of usability problems and knowledge acquisition.
I received a PhD in Computer Science from the University of the Basque Country about web accessibility assessment, evaluation and measurement. I keep active in the accessibility field and publish papers about:
LATEST NEWS
July 2019 — The International Journal of Medical Informatics (IJMI) accepted our work on modeling the interactive behaviour of the users of a medication safety dashboard.
We conducted a 10-month observational study in which 35 health professionals used a medication safety dashboard for audit and feedback purposes in clinical practice as part of a wider intervention study. We modelled user interaction by computing features representing exploration and dwell time through user interface events. Supervised learning algorithms suggests that it is possible to classify pharmacists against GPs (accuracy > 0.8) using mouse clicks, mouse hovers and timestamps. Our work opens up new research avenues into providing adaptations on a complex healthcare system.
June 2019 — The International Journal of Human-Computer Studies (IJHCS) publishes our work on WevQuery for Pattern Mining (WevQuery-PM).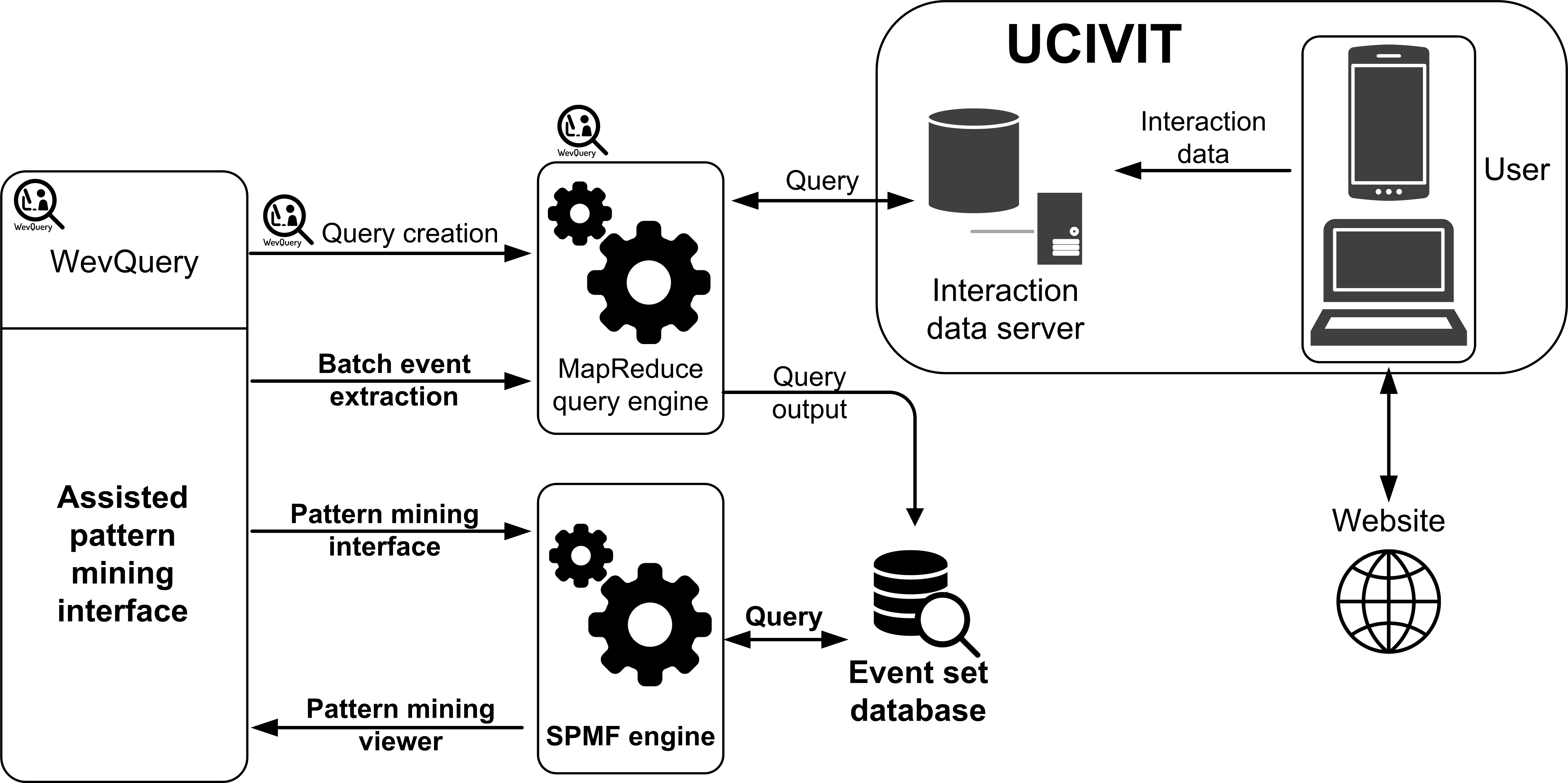 WevQuery-PM enables non data-savvy individuals to subset, customise and query large datasets of fine-grained interaction data including mouse clicks and key presses. We report the system and a user study indicating that WevQuery-PM supports users in formulating hypotheses about how Web systems are being used and feed the hypotheses back for further testing.